Ludwig Maximilian Universität
University of Wisconsin-Madison
Durham University
University of Sydney
New York University
Princeton University
University of St Andrews
Sciences Po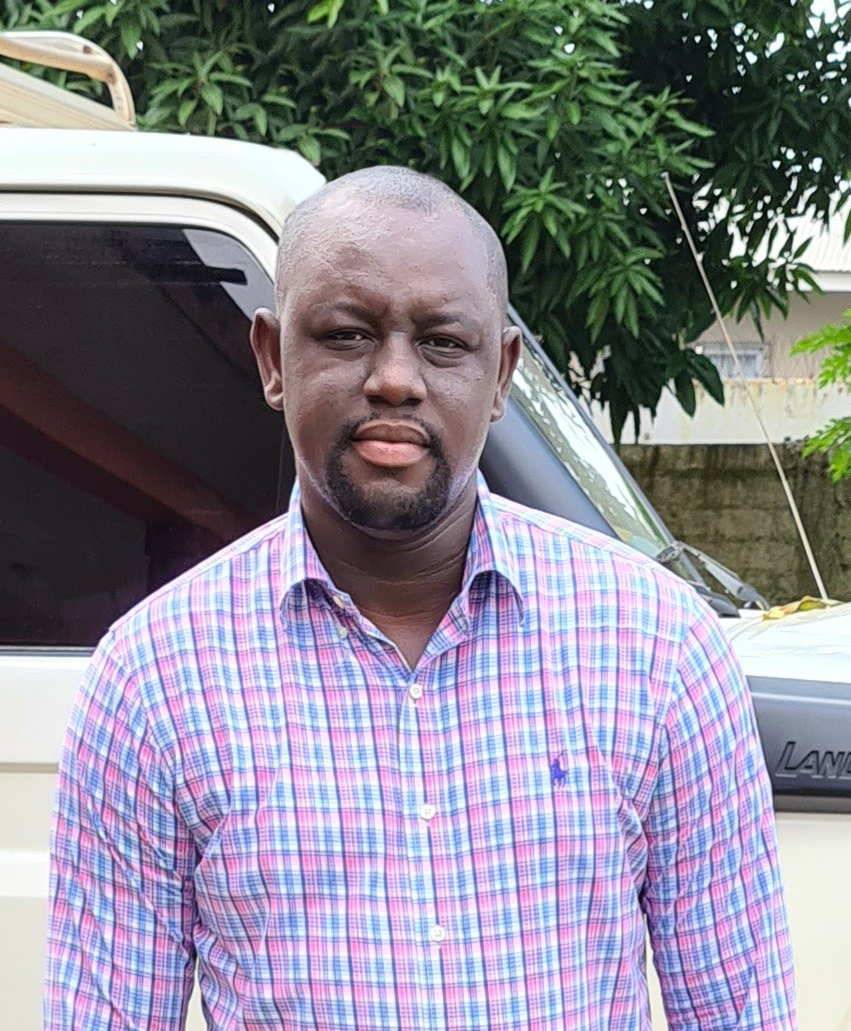 Dr. Julius S.M. Gilayeneh
Dr. Julius S.M. Gilayeneh, Sr. is a Liberian Medical Doctor and public health practitioner with training, experience, and expertise in tropical medicine, infectious diseases epidemiology, international health, and epidemic preparedness and response. He is currently the Deputy Director General for Technical Services at the National Public Health Institute of Liberia (NPHIL) where he is responsible for technical oversight and supervision over Liberia's Disease Surveillance and Emergency Preparedness and Response Systems, in-country Public Health and Medical Bio-Medical Research collaborations and activities, Laboratory diagnosis and Quality Standards at the National Public Health Reference Laboratory, Public Health Workforce Capacity Building, as well as Environmental and Occupational Health activities. He is former Deputy Program Manager for the National Malaria Control Program of the Ministry of Health of Liberia and former Head for Epidemic Preparedness and Response at the National Public Health Institute of Liberia. In the latter role, he successfully led responses to several outbreaks of Lassa fever and measles and other disease outbreaks (e.g. yellow fever and pertussis), and supported responses to other public health emergencies such as floods, landslides, and chemical spills.
Additional PhD Student Collaborators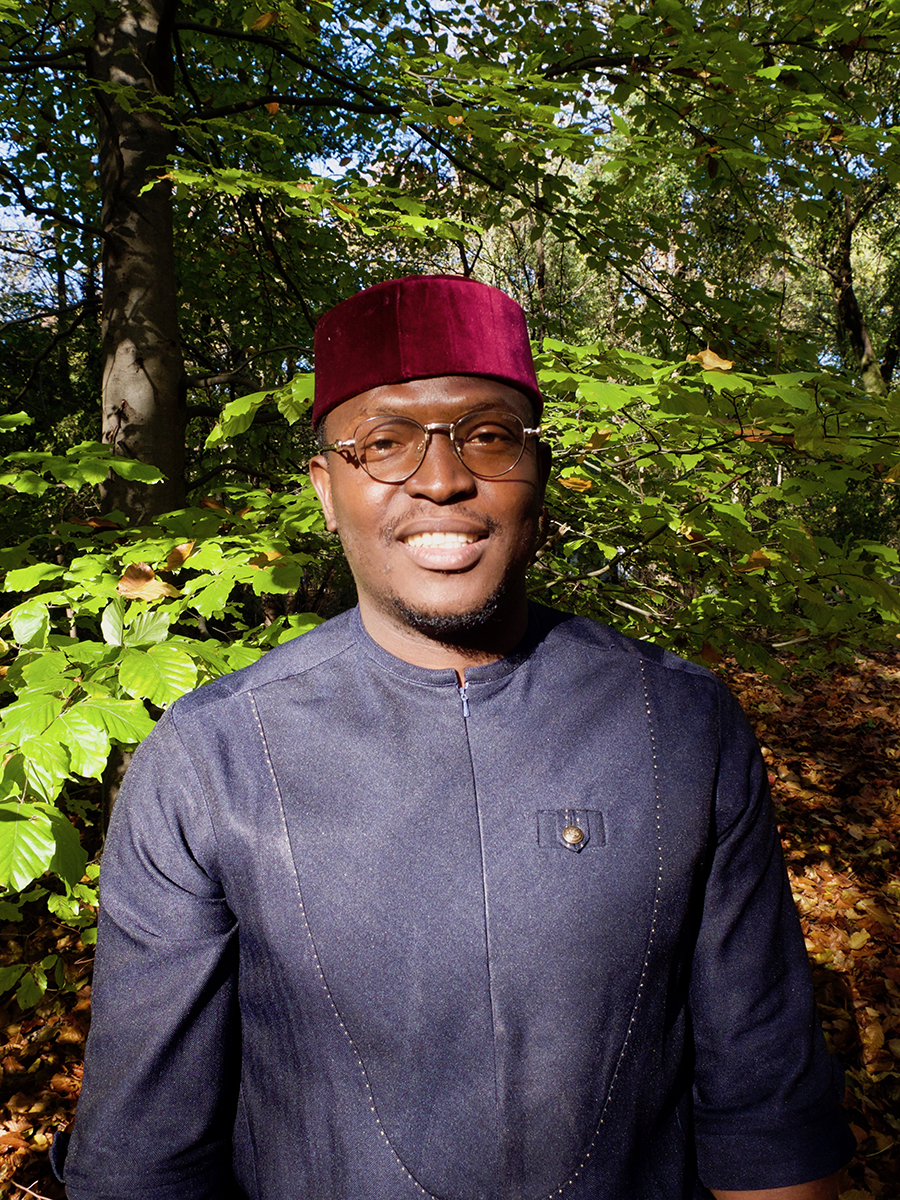 Ayodeji Adegbite
Ayodeji Adegbite is a doctoral candidate in history of science, medicine and technology at the University of Wisconsin-Madison. His dissertation, tentatively titled "Decolonizing Global Health: African Medical Practitioners and the Politics and Science of Disease Control in Africa", takes environment and African medical practitioners as a point of departure to examine the science, politics and historical epidemiology of diseases like yellow fever, cerebrospinal meningitis, Lassa fever and schistosomiasis from the colonial to the postcolonial period in Nigeria. He is a visiting scholar at the Rachel Carson Center in the Fall of 2022 and collaborates with the ERC Research group.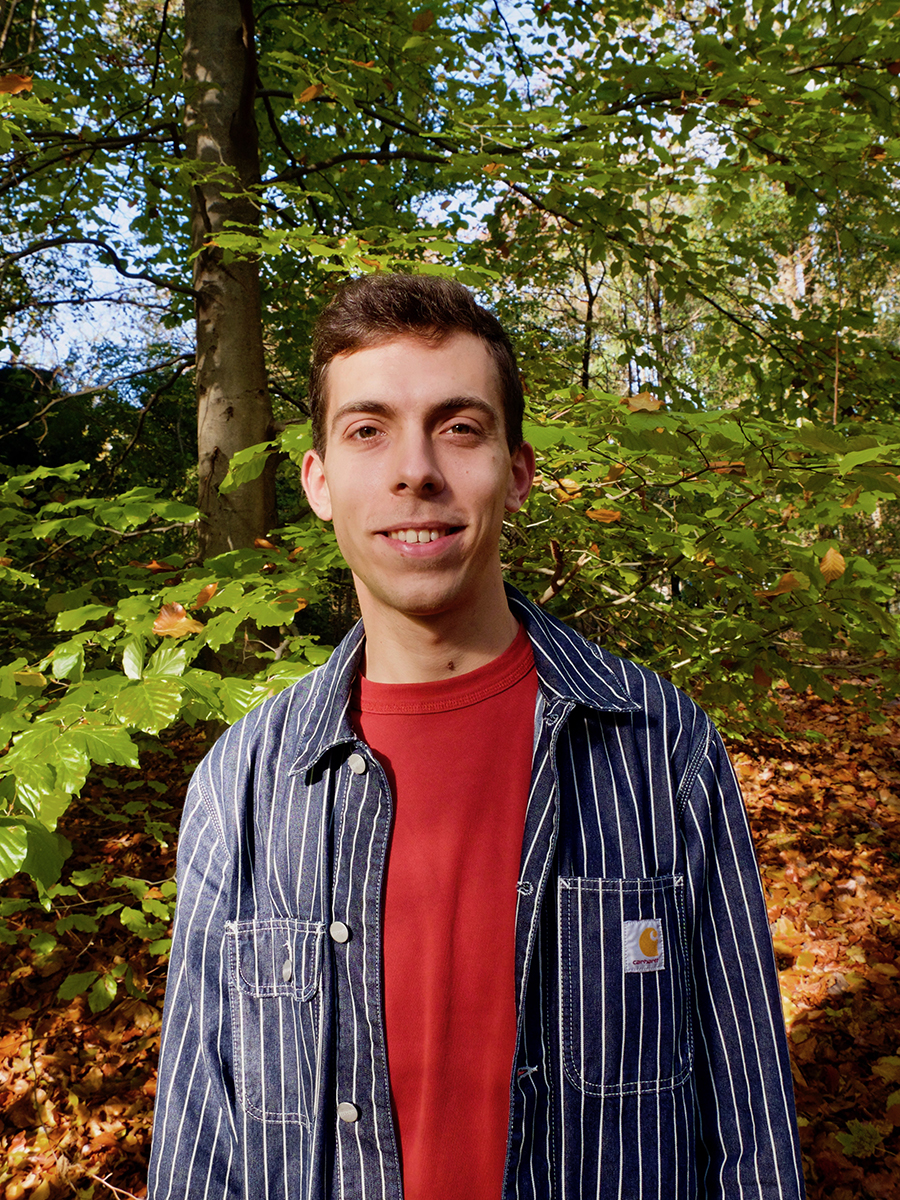 Jules Villa
Jules's research focuses on the ways in which zoonotic disease emergence came to be understood in Northeastern DRC. He has conducted archival and ethnographic research in the region since 2019 to examine how plague, monkeypox and Ebola virus disease have been apprehended over time. Currently a PhD student at SciencesPo in Paris, he works under the supervision of Guillaume Lachenal.
Jules is a visiting fellow at the Rachel Carson Center in the Fall 2022. He will share perspectives on inquiries investigating epidemic origins, the complex political ecology of pathogens, and links between the past and present of epidemics. A true believer in the virtues of comparison, he will present both the specificities of Northeastern Congo and its similarities to the Upper Guinea Forest.